WT offers a range of machinery products & services including Rademaker, Rijkaart and Fritsch:
Machine maintenance

(preventative, overhauls and repair)
Machine moving projects and preliminary assesments

Organisation and supervision

of machinery overhauls on your own site including training of your maintenance personnel

New and Old machinery

Installation, Commissioning and Training
Machine modifications and associated design work
Trouble shooting, Efficiency studies and consultancy on all production / maintenance issues
Machine inspections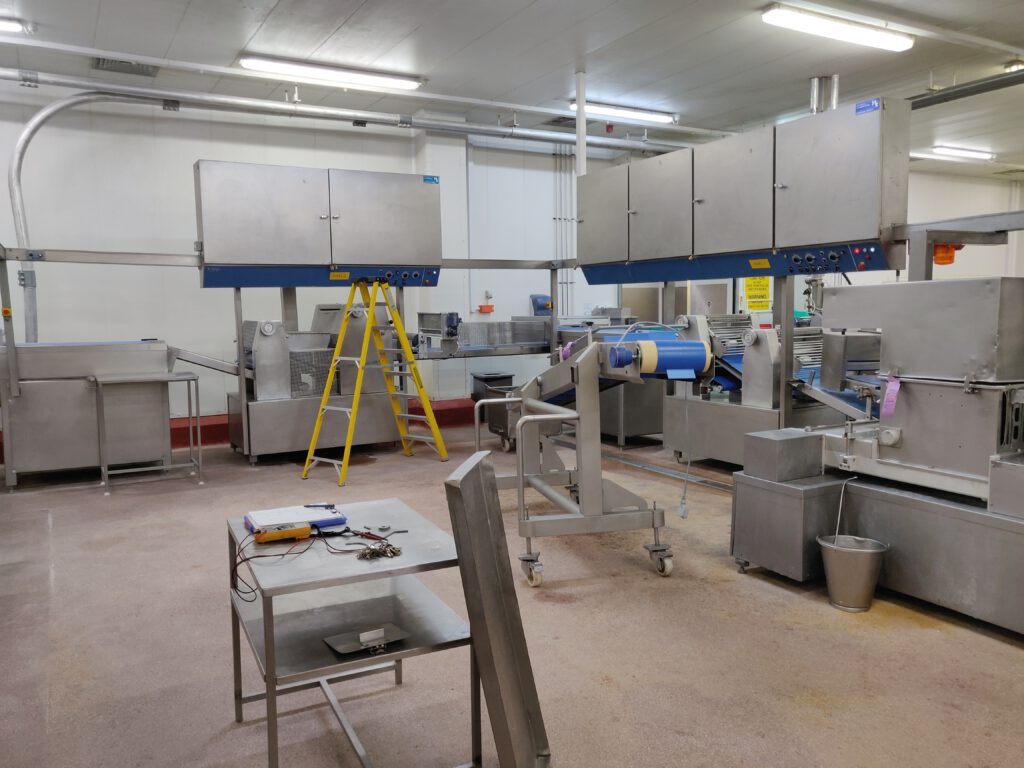 Spare parts & supply
All hydraulics

( Wandfluh, Doedijns ) for Blocking / Crimping units

I.e. Accumulator, Filter, Pressure switch, Wandfluh Proportional valve
Wandfluh Electronic Control Cards Type: ED 1, ED 121 etc.

Gearbox's & (DC) Motors

eg: ABM / LENZE / VECTOR / MEZ / GROSSCHOP

LENZE DC

Motor control boards types: 471, 472, 473, 492 etc. & special amplifier boards 2003 So

Dials and Holders

for Gauging Roller height adjustment type SZ80 SIKO

Potentiometer Dials

( Speed controllers 0-100% )

Special ten turns

potentiometer MEGATRON & SAKAE

Gauging Roller Scrapers/ Knives

Temperature controllers

( SHIMADEN / KOCH )

PT100 elements

: Cartridge Heating elements

Special Seals

Stator/ Rotor

for Fat Pump and Mohno Depositor NETZSCH NES 50 A

TELEMECANIQUE TSX 21 – PLC

& Spare Eprom- & IN / OUTPUT Cards including duplicating of the E-prom program
EBERLE PLS 511 – PLC & Spare Eprom- & IN / OUTPUT Cards including duplicating of the E-prom program
DURANT counters (Ambassador)
Simultaneous (product) counting units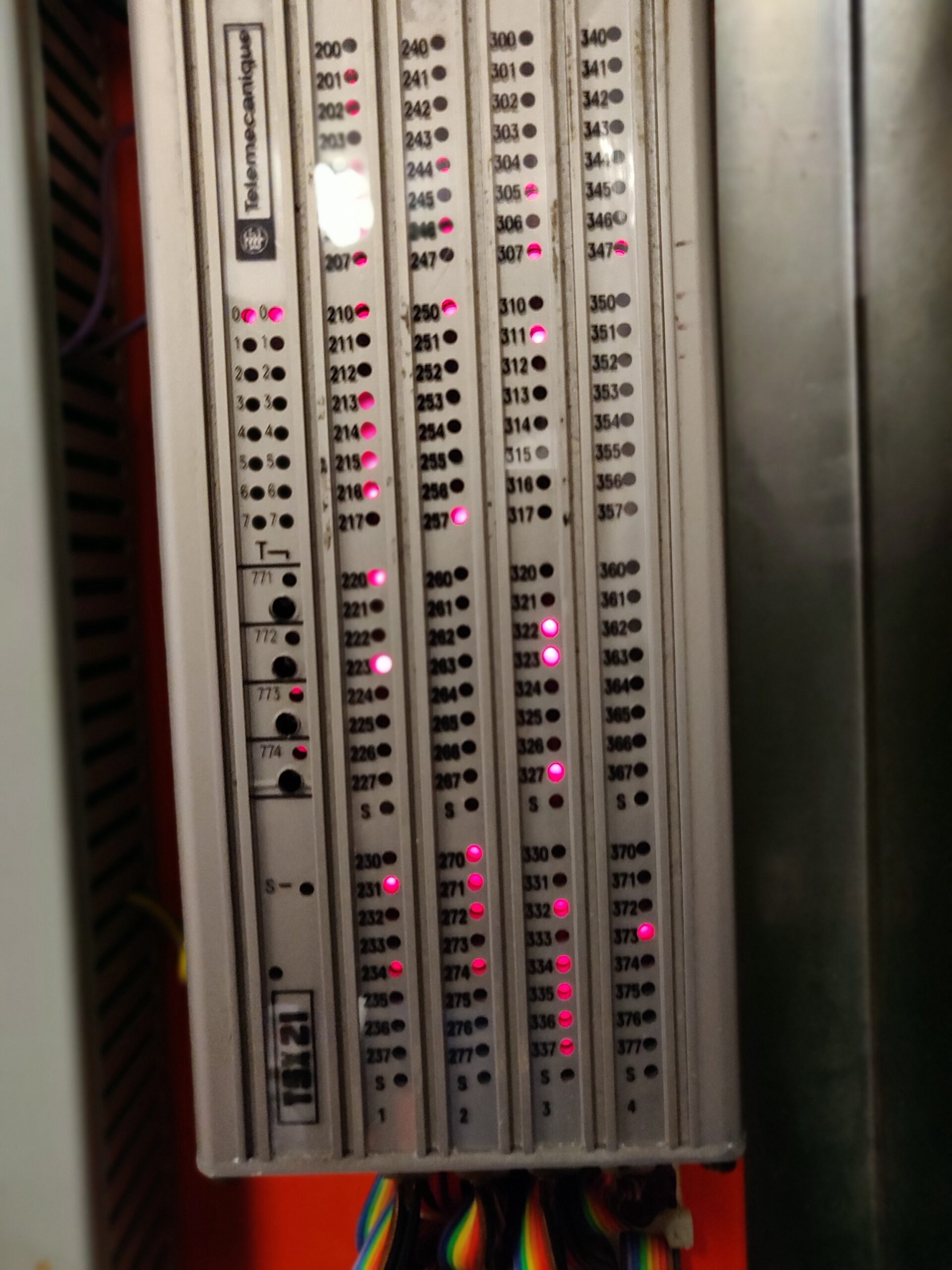 Any hard to source (foreign – obsolete) machine part. We also supply a repair service on most (obsolete) parts
Equipment supply (provided to your personal needs / specifications)
Conveyors
Mixers
Lattice Cutters
Flour duster units
Hoppers, Brush systems for effective
Scrap Take-off, etc.
Re-cover flour duster rollers to original manufacturer's specifications
Pie Lines, Laminators, Depositors,
Pastry equipment ( New and Second hand sourcing )